Help families to fight climate-driven hunger
If you donate €250 or more in any one year, Concern can claim an additional 45% in tax back
You could help families on the brink of starvation today
More than 28 million people at risk of starvation
The number of people at risk of dying in Somalia, Ethiopia and Kenya will rise if we do not act.
More than 28 million people at risk of starvation

5 million children are facing starvation

Estimated a person is dying of hunger every 36 seconds

Horn of Africa experiencing most severe drought in 40 years
By starting a monthly gift with Concern today, you will help our teams deliver urgent and life-saving assistance to communities facing starvation due to climate change.
Monthly donations from kind supporters like you will enable us to continue responding quickly to the devastating impacts of the climate crisis, whatever it takes. Join us today.
Your support could save lives
Climate change is posing a threat to life in the world's poorest places
Together, we can provide life-saving therapeutic food to children and families on the brink of starvation
Together, we can empower communities to build resilience against climate change, with climate-smart farming techniques and drought-resistant seeds
You can help to stop hunger with a monthly donation
More than 90 cent of every euro you donate goes directly towards our relief and development work with the world's most vulnerable people.
In 2021, Concern reached approximately 39 million people in 24 of the world's poorest countries.
How your donation is used
90.3%
of your donation goes to Relief and Development
This is spent directly towards our goal of ending extreme poverty.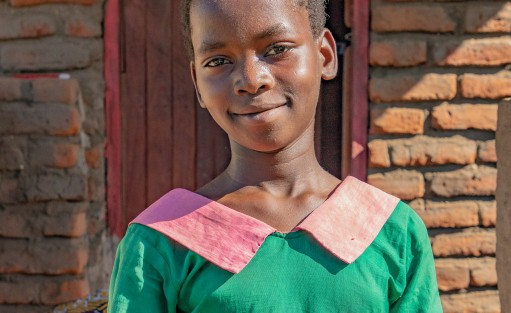 6.9%

Fundraising

This is money spent to raise funds for Concern's work and highlight the needs of the communities we work with.

2.3%

Education and Advocacy

We invest money in influencing policies and deepening awareness on issues around global poverty with the public.

0.5%

Governance

Funds spent to ensure Concern Worldwide is managed efficiently and adheres to the highest standards.
Find out more
How your donation helps
€21
34 therapeutic food sachets for a malnourished child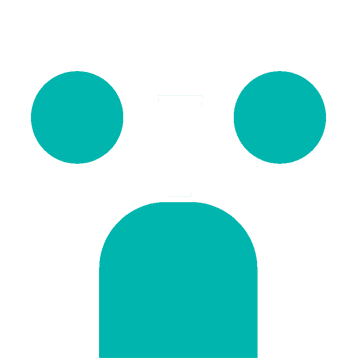 €100
Vegetable gardening seeds and tools for four families
€250
Training on climate smart growing for three farmers