Funding the refugee crisis from existing aid budgets is unacceptable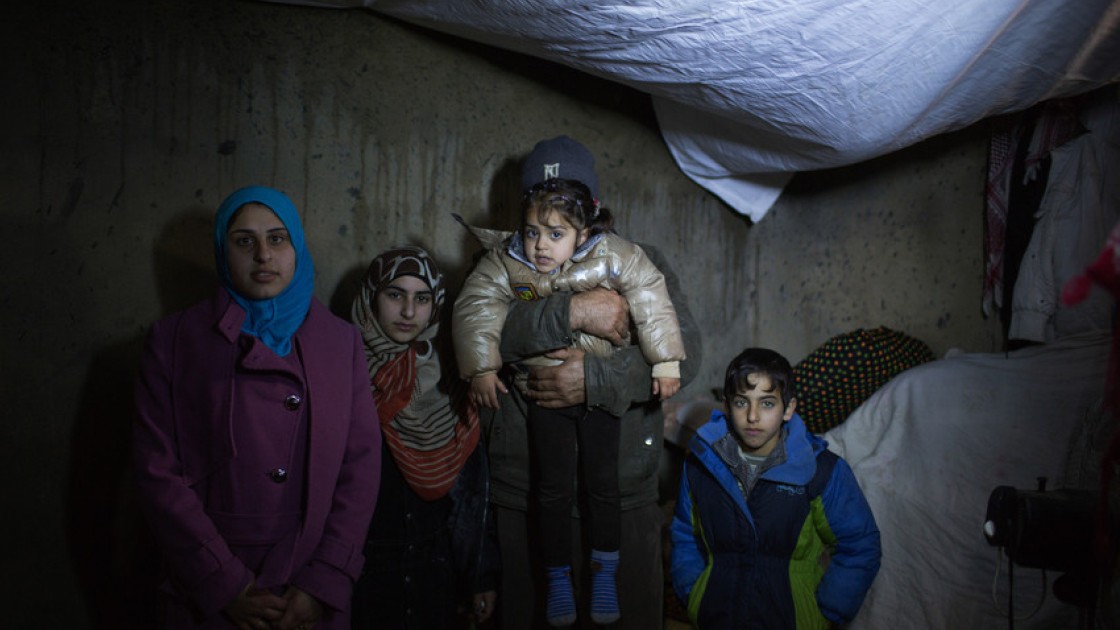 CEO of Concern Worldwide, Dominic MacSorley, says the UN General Assembly this month must address Syria conflict that drives refugee crisis.
Mr MacSorley today cautioned against the use of aid budgets to fund the refugee crisis in Europe.
It would be irresponsible to use existing aid budgets around Europe to fund the response to the refugee crisis here. There are 12 million people within Syria in need of assistance and a further 4 million in surrounding countries and to use already earmarked aid budgets to deal with this situation in Europe would be an short-termism of the most ineffective kind and lead to a continuation of the refugee flows into Europe that we see at present rather than dealing with this appalling situation at source.
Concern's CEO also hit out at the acute underfunding for the response to the Syria crisis that has been driving millions of people out of Syria into neighbouring countries like Lebanon and also into Europe.
Earlier this year, the UN launched its largest ever humanitarian appeal – for $7.4bn – to deal with the fallout from the Syria conflict yet that appeal remains chronically underfunded, with a current shortfall of $4.7bn as we enter the last quarter of the year.
Mr MacSorley explained:
It is important that the public understands the connection between the chronic underfunding on a scale of this magnitude for a UN appeal to deliver basic humanitarian services and how that translates into the kind of desperation that drives families to take extreme measures. This funding shortfall is unacceptable and inhumane and must be addressed with great urgency by the international community.
Mr MacSorley said that while he welcomed today's announcement by European Commission president Jean-Claude Juncker of a $2bn fund is to address the crises in sub-Saharan Africa, it is not "new money" and "more must be pledged for Syria".
On this latter point, Mr MacSorley called for the UN General Assembly, to be held in New York later this month, to address the Syria conflict itself.
I would urge world leaders to use this opportunity to bring about a clear and concrete solution to end the conflict in Syria; there is now greater diplomatic momentum with the realigning of the so-called 'superpowers' in recent times. Beyond any other measure, peace and an end to the hostilities in Syria would have the greatest immediate impact on the current refugee crisis.
We are working to provide emergency hygiene kits to displaced Syrians and we need your support.
New to Concern?
Sign up to find out more about the transformative work we do in 25 of the world's poorest countries.
Before doing so you might like to see our
privacy policy
.