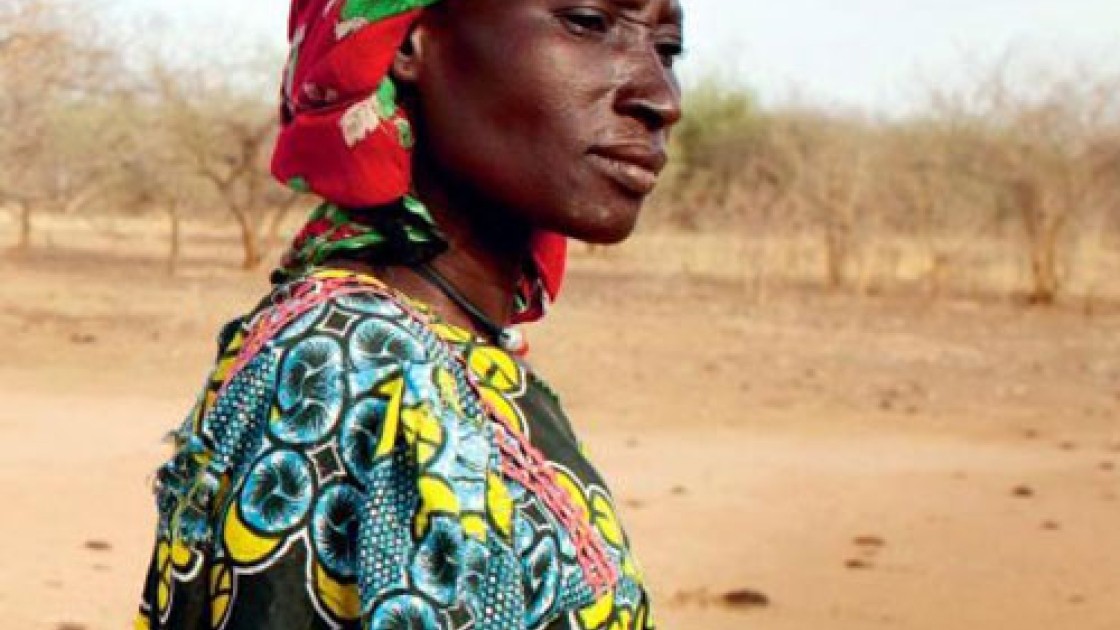 The 2013 Global Hunger Index report is called: "Building resilience to achieve food and nutrition security." It calls for better ways to enable the world's poorest people to become more resilient to hunger in the long-term.
The report suggests that the traditional separation of emergency relief and development efforts is not working effectively.
It calls for this separation to be dissolved so that the focus can be on reducing the impact of shocks like climate change, economic crises and conflict in the long-term.
This will improve access to food and ensure better nutrition for the world's most vulnerable people. Concern's CEO Dominic MacSorley explained:
We must focus on those living in extreme poverty, learn the lessons of the past and be clear what measures are needed to enable the very poorest to become more resilient in the long-term. Concern's work in Kenya, Ethiopia, Niger and Chad is demonstrating how a resilience approach can deliver significant and sustainable change at community level. Turning this evidence into policy change is the next important step.
This year's report shows that global hunger has declined since 1990, but not dramatically. World hunger still remains "serious" with 19 countries suffering from levels of hunger that are either "alarming" or "seriously alarming." Burundi, Eritrea and Comoros have the highest levels of hunger.How does the report determine these levels of hunger? Our infographic explains.
These countries are already vulnerable to the negative effects of extreme weather, climate change, natural disasters and economic crises. New and better ways of monitoring and evaluating people's existing vulnerabilities are needed to ensure a solution. IFPRI research fellow Derek Headey explained:
We need to build consensus on what [building resilience] means and on that basis adopt programmes and policies that bridge the relief and development sectors.
You can also get email updates about how your support is transforming people's lives.
New to Concern?
Sign up to find out more about the transformative work we do in 25 of the world's poorest countries.
Before doing so you might like to see our
privacy policy
.