Infographic: Costs of Conflict in Syria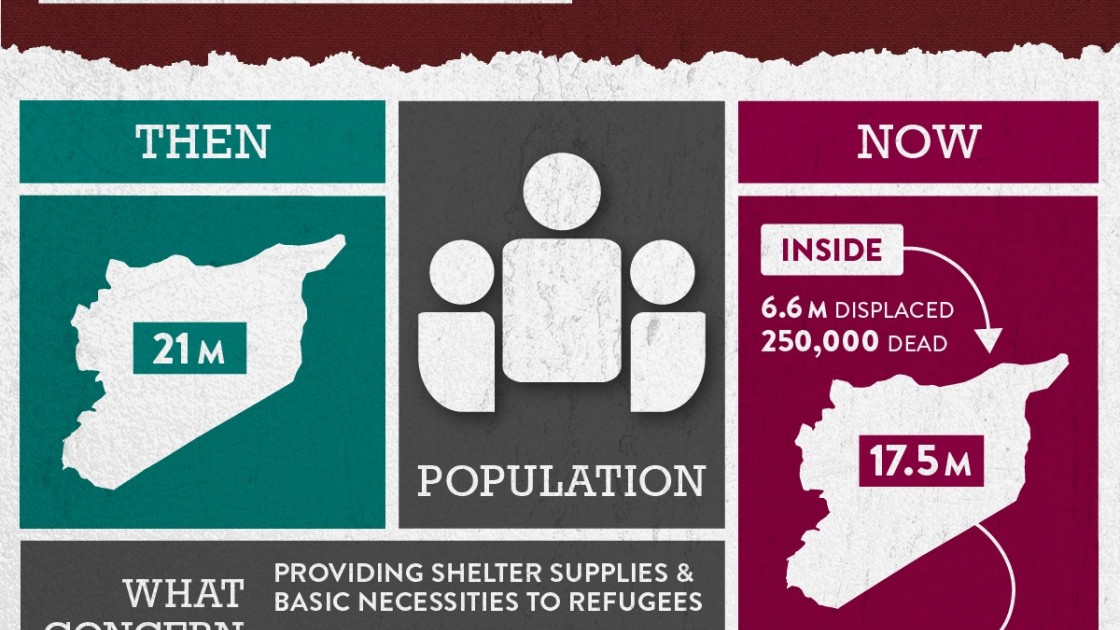 A donate to our Lebanon appeal will help our work with Syrian refugees in Lebanon.
New to Concern?
Sign up to find out more about the transformative work we do in 25 of the world's poorest countries.
Before doing so you might like to see our
privacy policy
.