Donate today to help stop hunger
If you donate €250 or more in any one year, Concern can claim an additional 45% in tax back
Why health and nutrition?
Our goal of ending extreme poverty can only be achieved by addressing its main effects  – and among these are poor public health and hunger.
Concern uses the CMAM approach (community management of acute malnutrition) to address hunger and malnutrition. The central principle of this approach is to proactively seek out and treat children before they reach dangerous levels of malnutrition. As a result, we reach more children and save more lives.
Over 90% of your donation will go directly towards our relief and development work with the world's poorest and most vulnerable people.  
In 2021, we reached approximately 39 million people in 24 of the world's poorest and most vulnerable countries. We spent over €196 million on our overseas programmes.
How your donation is used
90.3%
of your donation goes to Relief and Development
This is spent directly towards our goal of ending extreme poverty.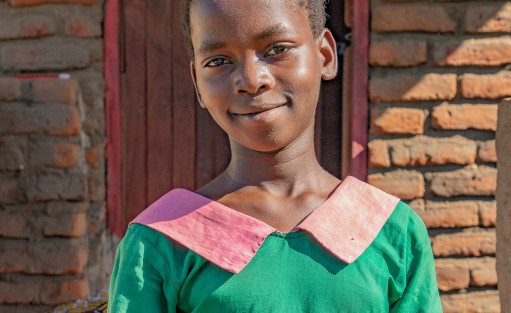 6.9%

Fundraising

This is money spent to raise funds for Concern's work and highlight the needs of the communities we work with.

2.3%

Education and Advocacy

We invest money in influencing policies and deepening awareness on issues around global poverty with the public.

0.5%

Governance

Funds spent to ensure Concern Worldwide is managed efficiently and adheres to the highest standards.
Find out more