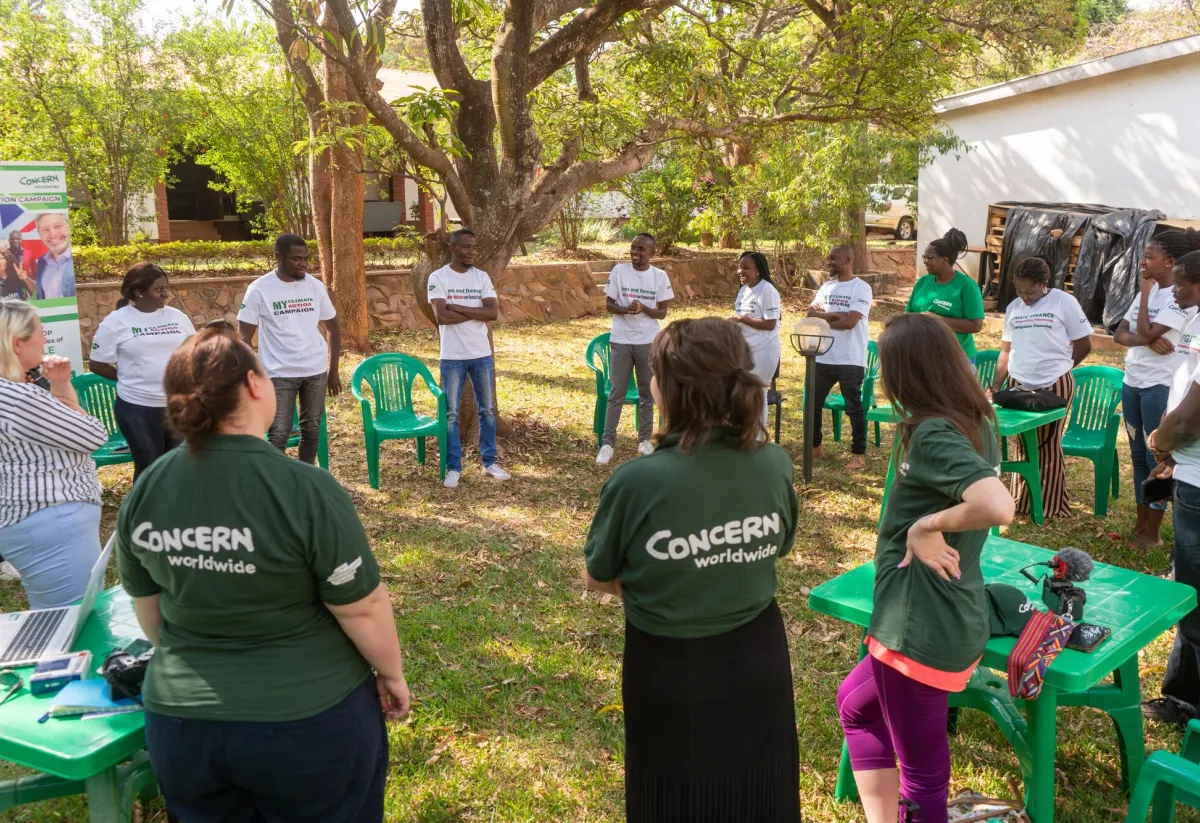 1Planet4All
Take climate action and make a difference to your planet 
What is 1Planet4All?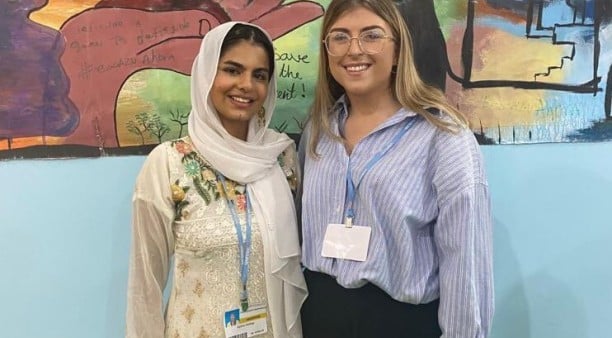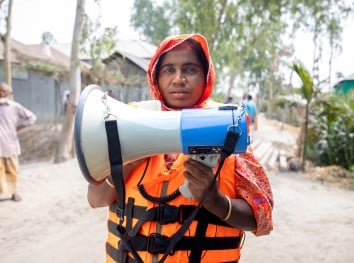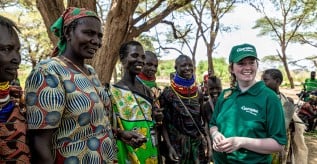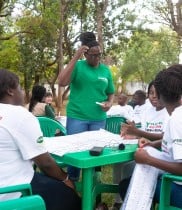 Get inspired
We want to empower youth activists to lead our fight against the global climate crisis
Challenge behaviours that fuel the climate crisis
Tackle behaviours at a local, national and global level 
Amplify voices from the Global South
Listen to those most affected by extreme weather in the Global South, who already live with the effects of climate change
What is ClimACT?
The 1Planet4All ClimACT programme is aimed at youth organisation and educators, and supports them in creatively engaging learners with the topic of climate justice, and empowering them to take climate action.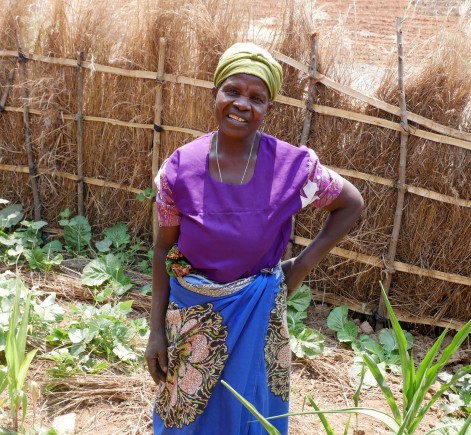 1
Get informed
Learn all about climate justice from the people affected most, and why it's so important that we care.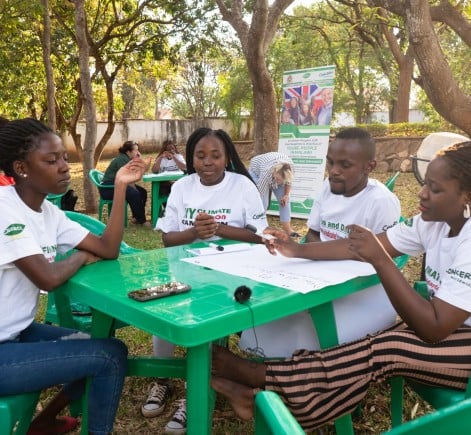 2
Join the workshops
Meet the people making a change in the world, and learn the skills needed to make your own change!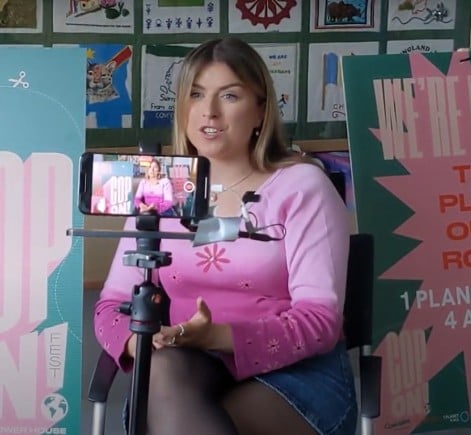 3
Create ideas
Use your new knowledge to think big! There's no idea too ambitious or too small when it comes to tackling climate change.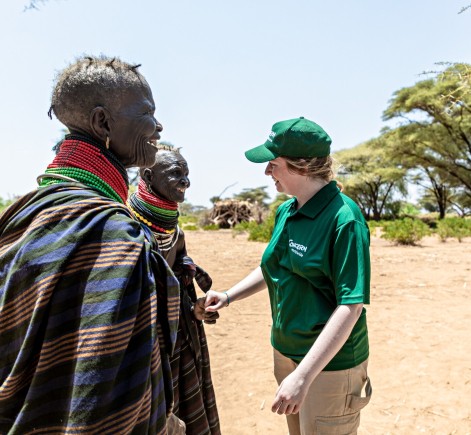 4
Present solutions
Take climate action! Bring a project to life to join the fight for climate justice.
Sign up for ClimACT
Sinéad from our 1Planet4All team will reach out to you about next steps.
You can also download more information about ClimACT here
We'll never give your details away, your data is safe with us
Concern's work in the Global South
The countries least responsible for climate change, are those most vulnerable to its effects. Concern works in many of these countries, like Malawi, Bangladesh and Somalia. As part of our climate smart agriculture programme, we work with farmers to help them build resilience against climate shocks and produce more sustainable crops.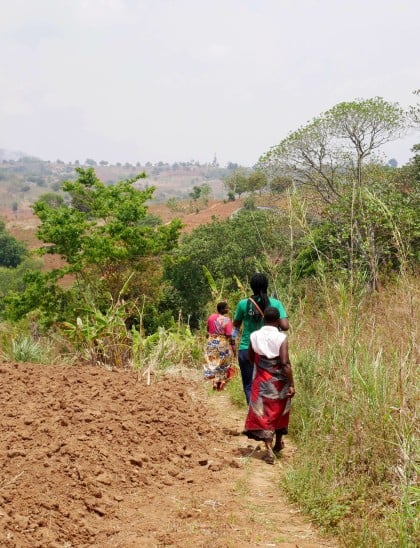 1Planet4All's Stories in Videos
Fionnuala Moran and Concern meet climate activists in Malawi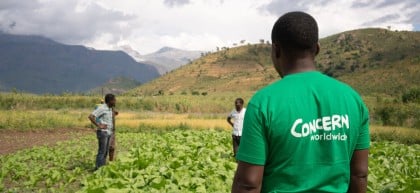 Join the Youth Climate Justice Charter
Youth organisations have an important role to play in supporting better understanding of climate justice.
We need to urgently transition to a greener, low carbon society if we are to beat climate change.
Join the Climate Justice Charter to contribute to the systemic change needed.