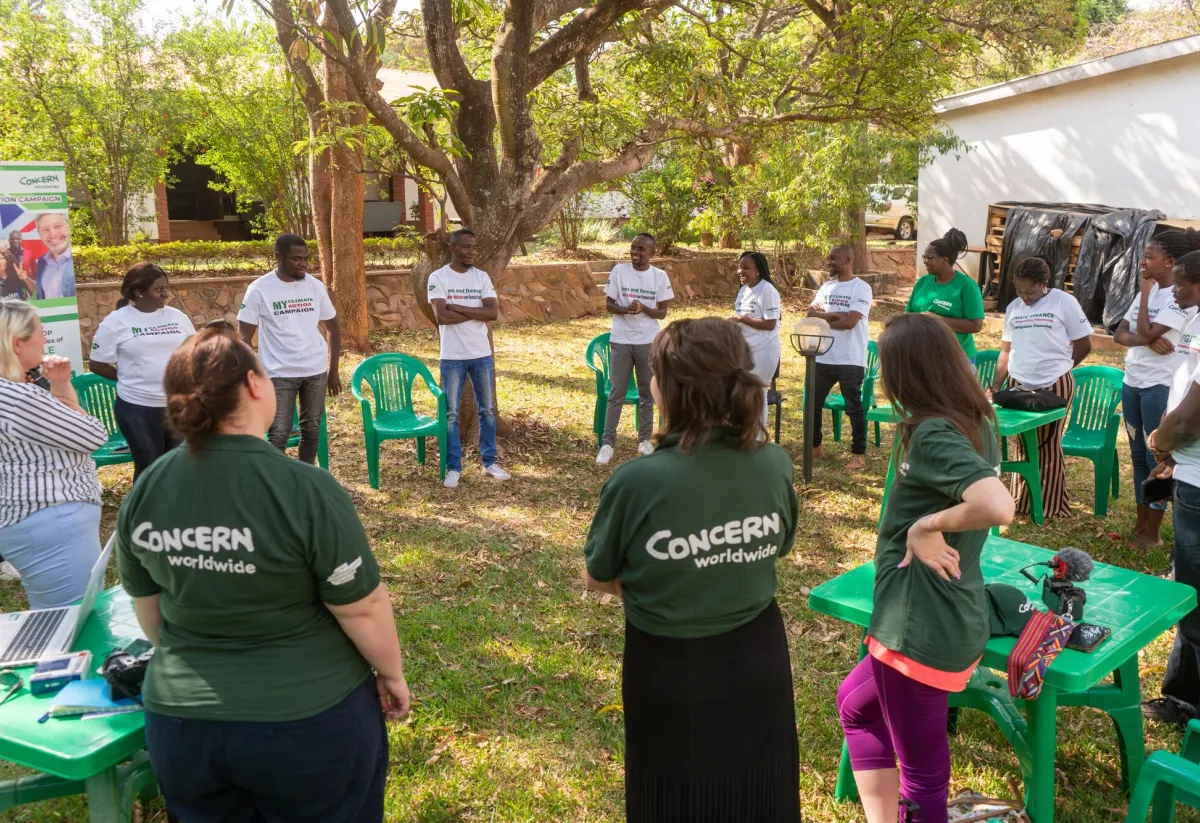 PRACTICAL STEPS TO TAKE REAL ACTION  
Resources and toolkits
For youth workers, teachers, climate activists, development education practitioners, or anyone who wants to learn more about the issues affected by climate change.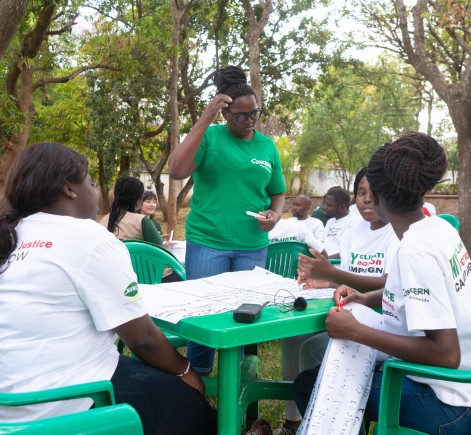 1
Toolkit for youth workers
A new resource from 1Planet4All, the Toolkit has six sections exploring different climate change/justice themes. It offers activities, actions and ideas for facilitators to implement in workshops and provides a list of additional resources which facilitators can use to take the learning further or inspire participants to take action.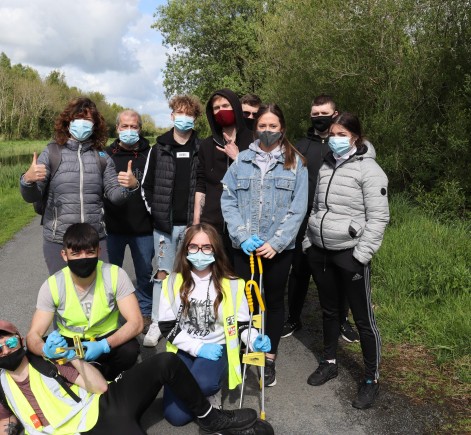 2
Introduction to ClimACT
The ClimACT programme, for youth organisations in Ireland aims to creatively engage learners with the topic of climate justice, and empower them to take climate action. The programme collaborates with a variety of youth activists, design thinking coaches, creative folk, environmental experts, skilled mentors, eco entrepreneurs, and global guest speakers who will share their skills and knowledge during weekly workshops.
Sign up for ClimACT
Sinead from our 1Planet4All team will reach out to you about next steps.
We'll never give your data away, your data is safe with us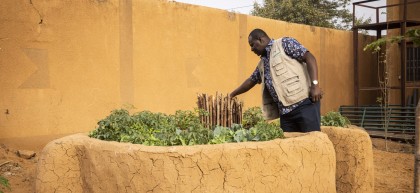 Join the climate justice charter
Youth organisations have an important role to play in supporting better understanding of climate justice.
We need to urgently transition to a greener, low carbon society if we are to beat climate change.
Join the Climate Justice Charter to contribute to the systemic change needed.