Project Us
A movement for change 
What is Project Us?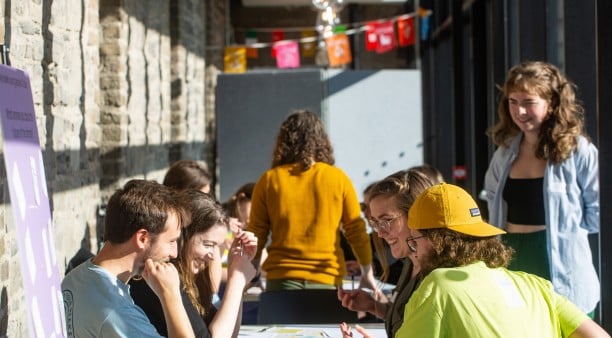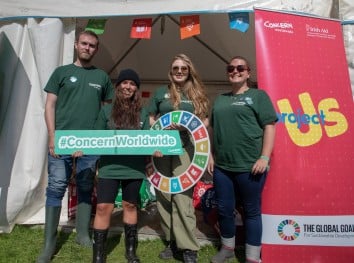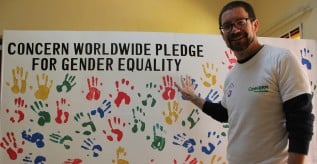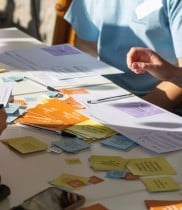 Learn about the SDGs
Project Us is a unique space for communities to explore how issues at local level connect to the UN's Sustainable Development Goals
Get thinking
Join our workshops to identify the steps and solutions you can take to engage with the Global Goals
Take action
Develop solutions, raise your voice and demand change
What are the UN Global Goals?
The United Nations Global Goals, also known as the Sustainable Development Goals, are a set of 17 interconnected goals designed to tackle the world's most pressing challenges - from eradicating poverty to combating climate change - and create a fairer, healthier, happier and more sustainable world for everyone by 2030. 
Design thinking workshops
These sessions are for groups wanting to identify solutions and build partnerships with the power to solve a global and local sustainable development challenges.
Contact Project Us's Jessie Maguire to find out how you can get involved and set up a workshop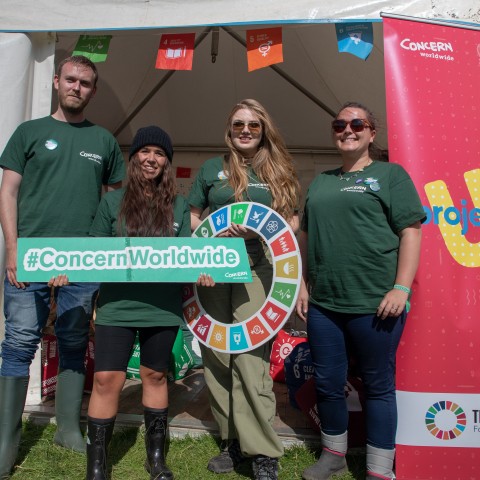 2
Create your tailored workshop
Our workshops give you the space to cultivate ideas and develop solutions to tackle the SDGs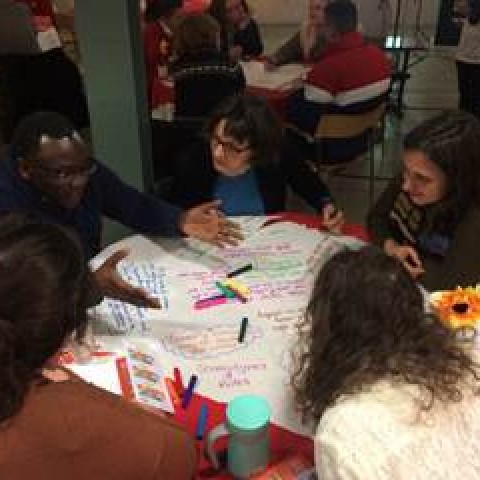 Share your ideas on how to localise the Global Goals and take action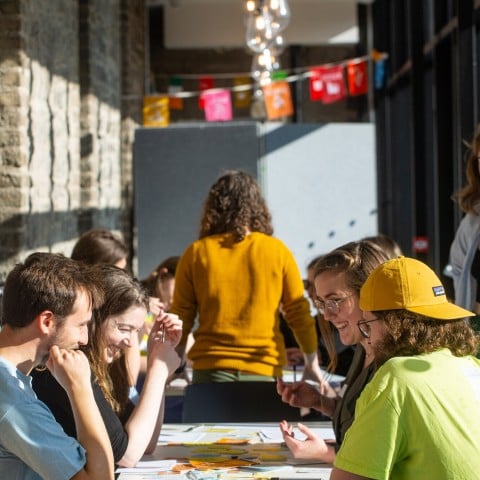 4
Develop tangible solutions
Put your ideas into action in support of the SDGs with a focus on the community's needs!
Global Goals World Cafés
Our World Cafés are the perfect space to spark conversations, questions and ideas about the Global Goals.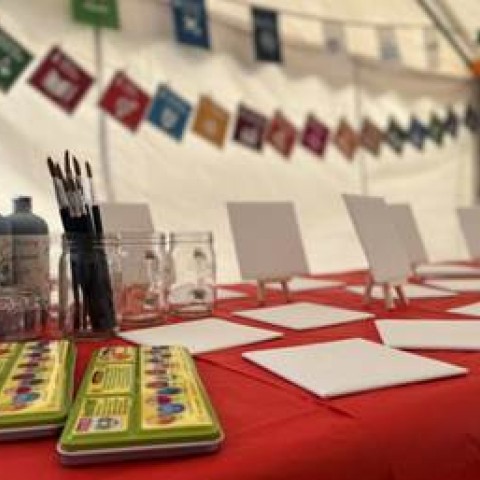 1
Get in touch with Jessie
Contact Project Us's Jessie to set up a World Café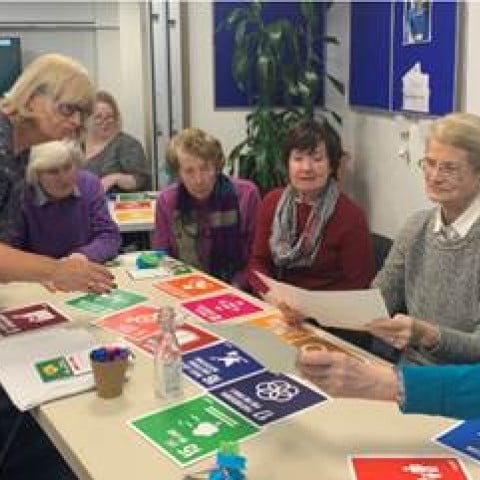 2
Create your tailored workshop
We can help you hold a personalised World Café in person or online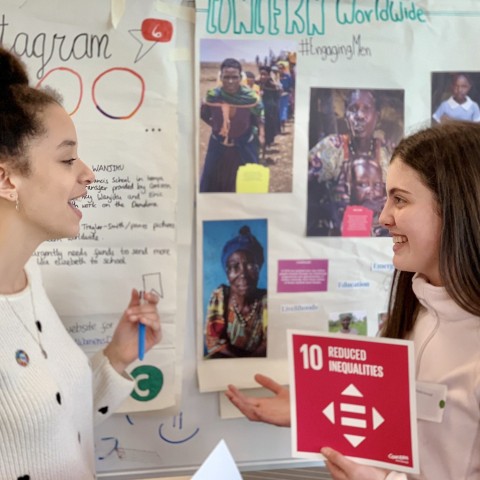 Introduce your group to the SDGs, and discuss how the Global Goals relate to the local community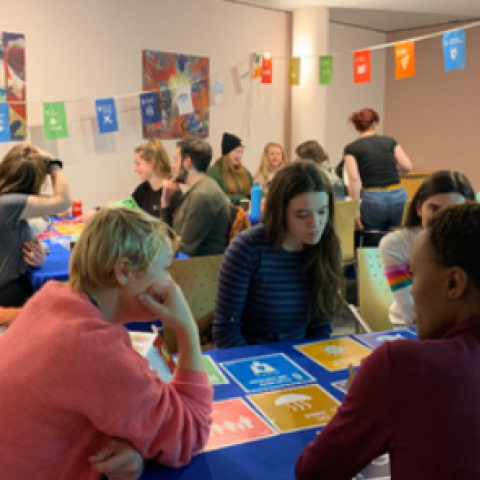 Get creative about localising the SDGs and share your thoughts, ideas and solutions