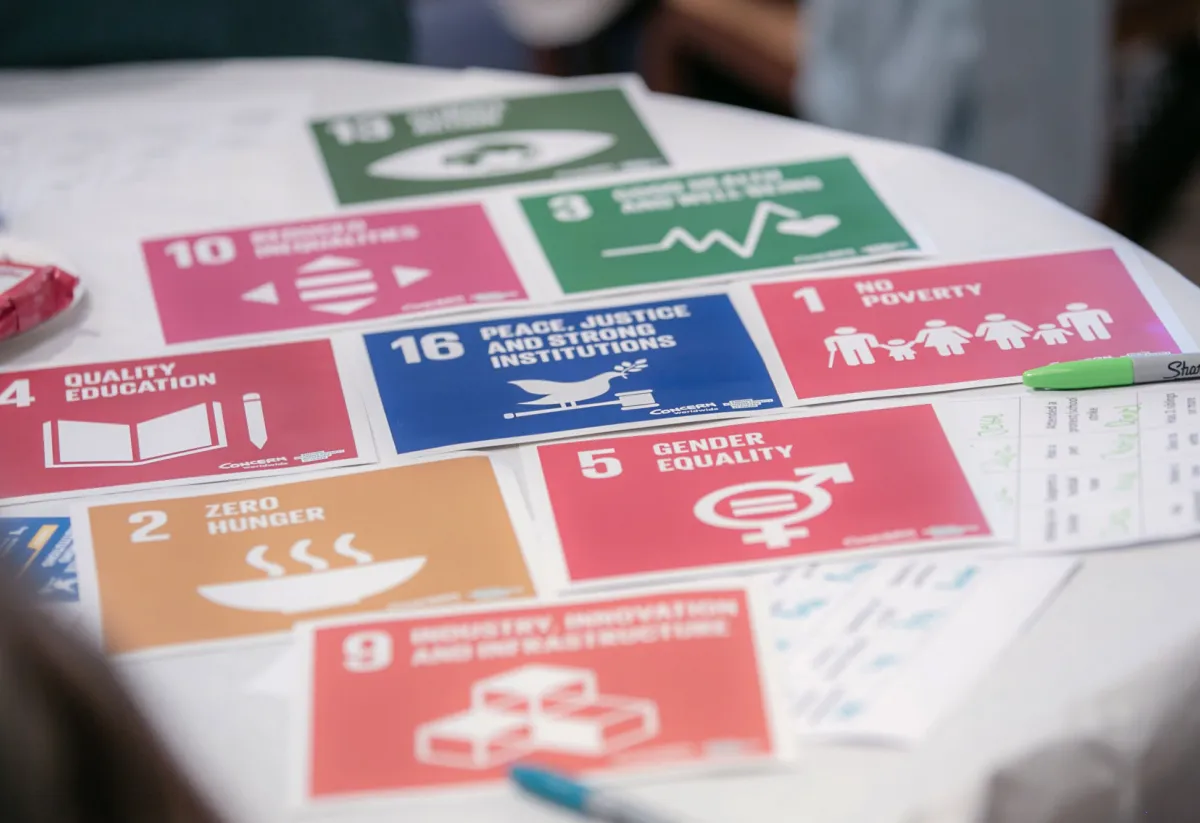 Sustainable Development Goals 
What are the Global Goals?
The United Nations' Global Goals, also known as the Sustainable Development Goals or Agenda 2030, are a set of 17 interconnected goals designed to make the world a fairer, healthier, happier and more sustainable place for everyone by 2030. While Concern's programmes don't support all 17 SDGs, all of our programmes touch on at least one of the SDGs and their related indicators and targets. All of our work is towards the larger goal of ending extreme poverty.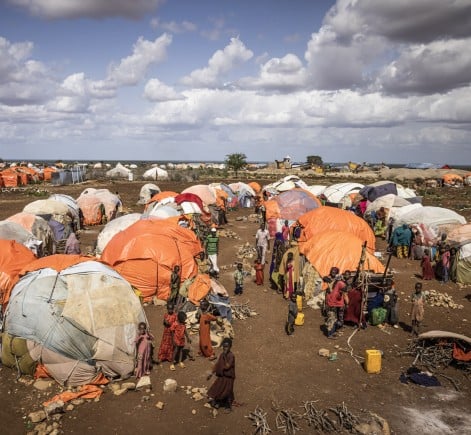 Goal 1: End poverty
Our vision, our mission and our work are all defined by one goal – ending extreme poverty, whatever it takes.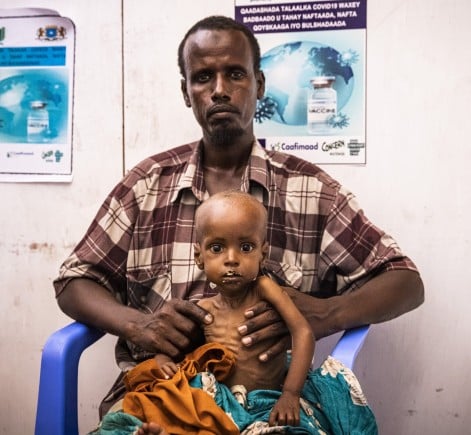 Goal 2: Zero hunger
Our Community Management of Acute Malnutrition (CMAM) approach to tackling acute malnutrition has become the preferred approach for tackling malnutrition internationally.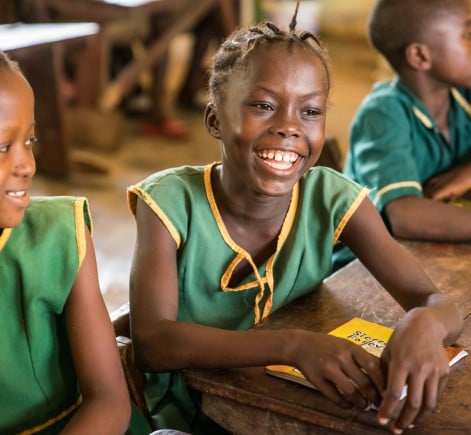 Goal 4: Ensure inclusive and equitable quality education
We aim to contribute to lasting improvements in the lives of extremely poor people through the implementation of high-quality, multi-dimensional education programmes.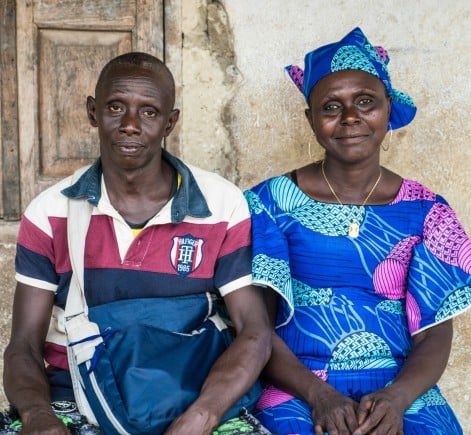 Goal 5: Achieve gender equality
We focus on gender equality as a means to significantly reduce inequalities and empower people living in extreme poverty to improve their lives.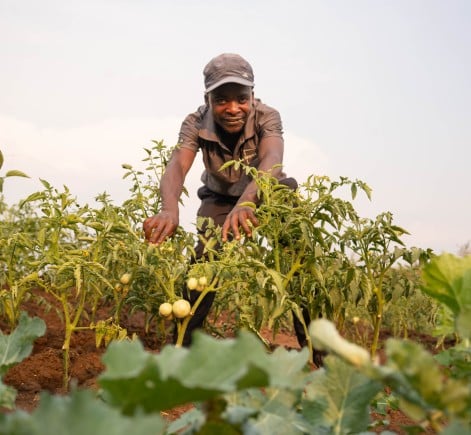 Goal 13: Combat climate change
We work with farmers to help them adjust to climate change and build resilience for the future.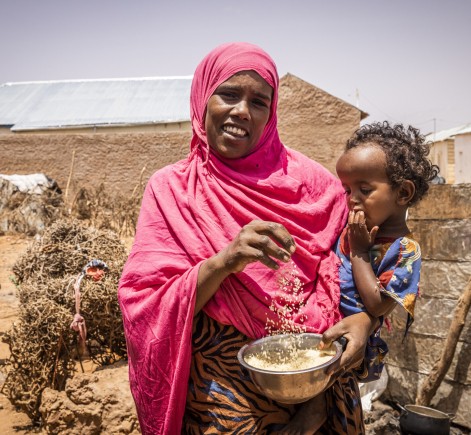 Find out about the other SDGs
See how the goals aim to conserve the oceans, promote sustainable energy and provide access to justice for all.