How your donation is used
90.3%
of your donation goes to Relief and Development
This is spent directly towards our goal of ending extreme poverty.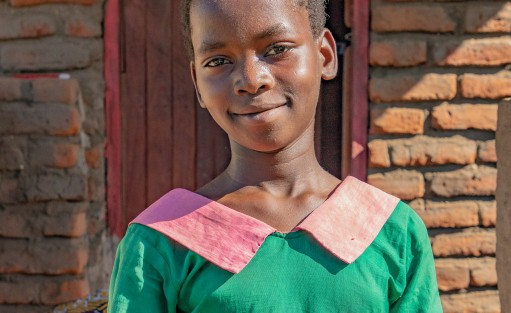 7.1%

Fundraising

This is money spent to raise funds for Concern's work and highlight the needs of the communities we work with.

2.1%

Education and Advocacy

We invest money in influencing policies and deepening awareness on issues around global poverty with the public.

0.5%

Governance

Funds spent to ensure Concern Worldwide is managed efficiently and adheres to the highest standards.
Find out more
Our impact in 2021

17.8 M
people reached through our emergency response

11.4 M
people reached through our health interventions

5.2 M
people reached through our livelihoods programmes