Concern Board of Directors
The Board of Concern is elected by Concern members at each annual general meeting. The maximum number of Board members is 22.
The Board meets at least five times a year and has five standing committees: Finance, Programme Monitoring and Evaluation, Audit and Risk, Remuneration and Succession and Safeguarding. 
The term of office for a Director is three years and Directors may serve three successive three-year terms.
The Board can co-opt members of the organisation when necessary to maintain its full complement of Directors.
Donal D'Arcy (Chair)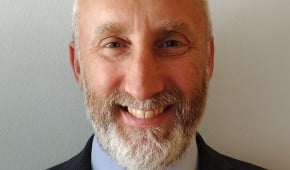 Donal worked for Concern Worldwide from 2001 until 2012, initially in the fundraising department. Following emergency deployments to Darfur (2004) and Indonesia (2005) as a member of Concern's emergency response team, Donal was appointed as a logistics advisor based in Concern's Dublin office. This role gave Donal the opportunity to visit and work in many of Concern's overseas fields.
Donal was elected to the Board of Concern Worldwide in 2014. He served on the Audit and Risk Committee from 2015 until 2022 and was appointed to its Chair in 2019.  Donal also served on the Board of Concern UK from 2015 – 2016 and has served on the Board of Concern US since 2019.  Donal was elected to the Chair of Concern Worldwide in 2022.
Donal works in the Department of Justice in Ireland.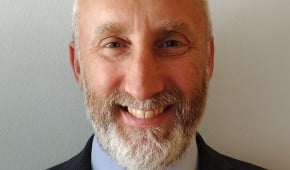 Our impact in 2022

16.4 M
people reached through our emergency response

8.3 M
people reached through our health interventions

5.4 M
people reached through our livelihoods programmes