Join us on our mission to end extreme poverty, whatever it takes
Select an appeal to transform a life today
Over 90% of your donation will go directly towards our relief and development work with the world's poorest and most vulnerable people. 
In 2021, we reached 39 million people in 24 countries with our life-saving and life-changing programmes.
How your donation is used
90.3%
of your donation goes to Relief and Development
This is spent directly towards our goal of ending extreme poverty.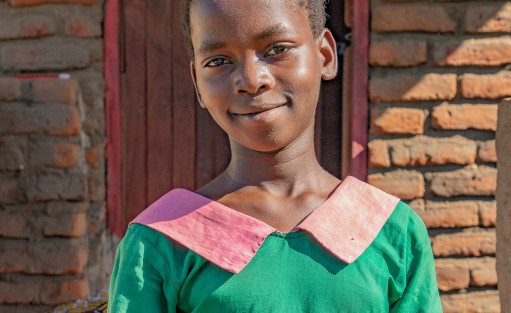 6.9%

Fundraising

This is money spent to raise funds for Concern's work and highlight the needs of the communities we work with.

2.3%

Education and Advocacy

We invest money in influencing policies and deepening awareness on issues around global poverty with the public.

0.5%

Governance

Funds spent to ensure Concern Worldwide is managed efficiently and adheres to the highest standards.
Find out more
Every day, we are working to transform the lives of people living in extreme poverty
Our vision, our mission and our work are all defined by one goal – ending extreme poverty, whatever it takes. We believe that no-one should have to live in fear that they won't have a home to sleep in or enough food to feed their children.
When an emergency strikes, we are among the first on the ground – mobilising expert teams in just 24 hours. From hurricanes in Haiti to famine in South Sudan, we go to the ends of the earth to reach the most vulnerable.
By donating today, you're helping us make this vision a reality, one step at a time.