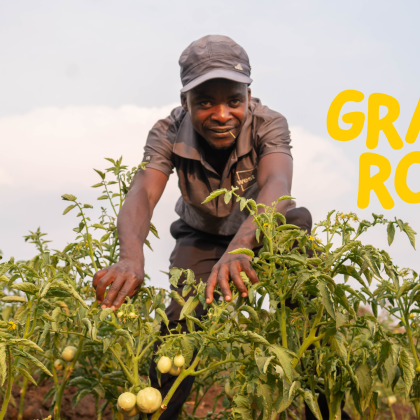 Making life better for those hit hardest by hunger and climate change
The effects of climate change are clear to see. Droughts, floods, land degradation and loss of biodiversity... we hear and read about these regularly. But what's less visible, is the impacts they are having on the world's most vulnerable communities. 
Here's what we know from the data: 65% of the world's adult workforce living below the poverty line rely on agriculture, according to a recent World Bank study. The World Bank also estimates that, compared to other sectors, investing in this sector is two to four times more effective at raising incomes among the world's poorest. However, climate change is a major threat to progress in this area, especially where it's needed most.
Climate Smart Agriculture
Not all solutions need to be high-tech. They just need to be smart. Going back to the basics in agriculture is transforming bare fields into bountiful harvests. 
Climate Smart Agriculture (CSA) is a set of farming methods designed to increase the resilience and productivity of land affected by climate change. It's a new name for something that has actually been around for quite a long time, but helps communities become increasingly resilient to climate-induced shocks and have an environmentally positive relationship with the land.
You and the Grass Roots community are helping bring this about by funding localised climate-smart projects.
Your support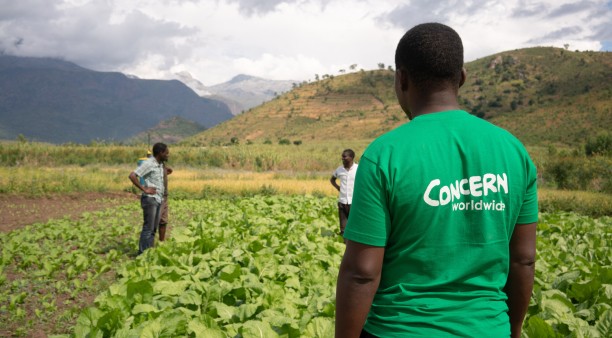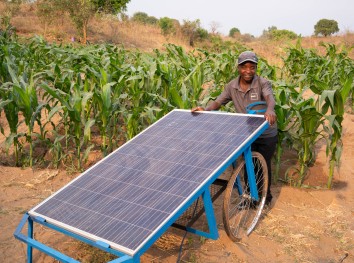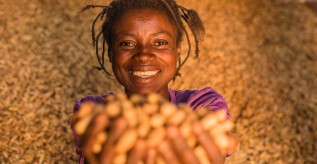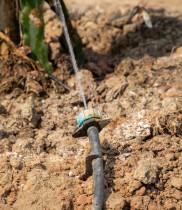 6 months of your support
6 months can fund malnutrition screening and a years worth of drought resistant seeds to help one household achieve self-sustenance.
12 months of your support
Your 12 months can fund all of the above while also guaranteeing access to agro-experts and water provision. 
18 months of your support
Your 18 months can fund all of the above, plus professional agro-services including tractors and other farming equipment. 
The benefits of Climate Smart Agriculture
We know that Climate Smart Agriculture won't 'fix' climate change. But it has made life better for many of the families hit hardest by the climate crisis, giving them a simple and effective way of coping. Its benefits are clear:
Better food security for farmers and their families
Farmers are more prepared to handle current and future effects of climate change
Where possible and when it benefits the farmers we work with, reduced greenhouse gas
But the benefits go beyond the agricultural and become truly life changing.
Asma Begum, in Bangladesh, has three daughters. She was introduced to Climate Smart Agriculture in 2020 through our CRAIIN project. She received training, farming compost and four types of seeds. Before the training, Asma had ceased working in agriculture, as she felt she couldn't do it. She didn't have an income. Now she produces enough to sell at the market. 

My life changed totally after starting with the farming compost. Now I can afford education for my children. This is important - I couldn't do it before and now I have learned all the things. Now I can live in a better way.
As the project's lead farmer in her community, she now supports others with training and advice. "I am so excited and I am so happy", she tells us "I want to do more for other people".
This is a crucial element of Climate Smart Agriculture projects. Those who have learned the techniques are passing it on to their neighbours — and there's no shortage of people who have seen the impact for themselves and want to replicate it. True empowerment in agriculture happens when farmers have the skills, knowledge, and well-being to evaluate and make their own informed decisions about their farming practices. Thank you for helping to make that happen!
Follow us on Instagram and Tik Tok as we work to end extreme poverty, whatever it takes.