Fifty years of Concern: Celebrating Irish volunteers and humanitarians
We take a look at the times Irish volunteers made a difference around the world over the last 50 years.
Read the full story on our Exposure blog.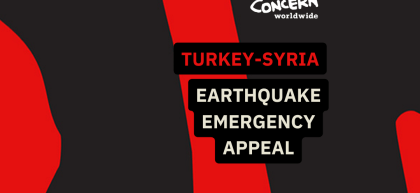 New to Concern?
Sign up to find out more about the transformative work we do in 24 of the world's poorest countries.
Before doing so you might like to see our
privacy policy
.