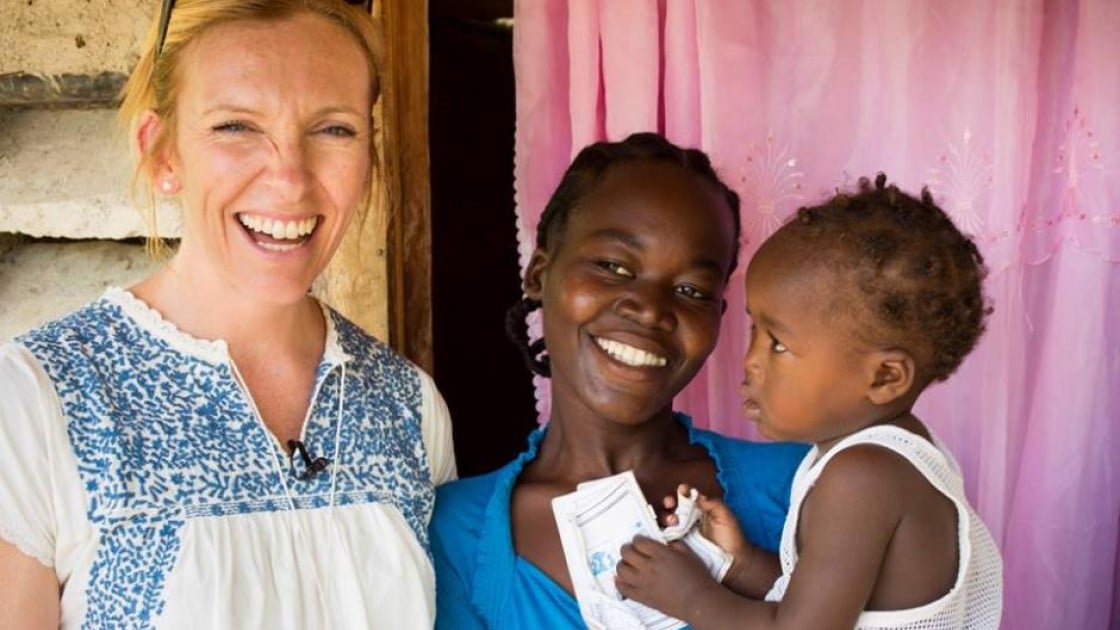 Actor and Concern Worldwide global ambassador, Toni Collette has just returned from a visit to Haiti where she saw our work firsthand. Four and a half years ago, the country was brought to a standstill after a devastating earthquake destroyed the capital of Port-au-Prince. 
In the following blog post, Toni Collette describes the resilience of ordinary Haitians – many of whom continue to endure tough living conditions – and how much they've achieved with Concern's help. Read the full article.
Since 2010, we have assisted more than 5,600 displaced families to move out of camps and into new homes. Learn more about our charity work in Haiti.
You can also get email updates about how your support is tranforming people's lives.
New to Concern?
Sign up to find out more about the transformative work we do in 25 of the world's poorest countries.
Before doing so you might like to see our
privacy policy
.