Nothing Kills Like Hunger
If you donate €250 or more in any one year (that's €21 a month), Concern can claim an additional 45% in tax back
Across the globe, children's lives are being turned upside down by conflict. For too many, this peril is increased by the deadly threat of hunger.
Today, children are more likely to die of hunger and related diseases than conflict itself.
All around the world, people are being forced by conflict to flee their homes and livelihoods. Displaced, they find themselves with no means of growing or buying food, and facing their biggest threat yet – hunger.
The scale of this problem is huge: over 500 million people are facing hunger in conflict zones across the world today.
With your help, we can provide emergency food assistance to those who need it most.
Fleeing conflict in Afghanistan - one family's story

"Nothing prepared us for the day our village was attacked. It was a sudden escape. We…grabbed a few items and ran. Rockets and gunshots destroyed our village."
*Names have been changed for safety and security reasons
More families need your help.
Concern is working to combat hunger by providing life-saving food and support to families in conflict zones across the world. And we couldn't do this without your support.
Together, we can help to ensure that nobody has to die this way. Because nothing kills like hunger.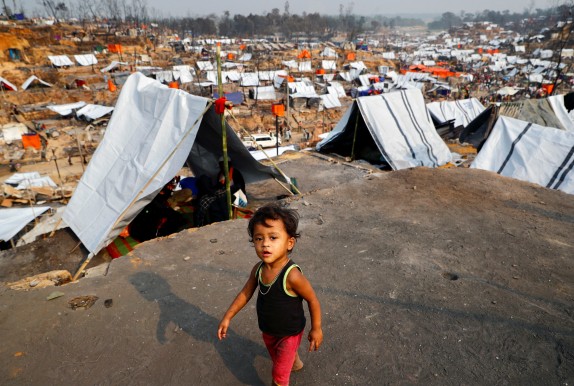 I want to donate
In 2021, hunger is an unacceptable and unfair way for anyone to die. Our teams are working to support those most at risk, but we need your help.