80% of children suffering severe acute malnutrition live in countries affected by conflict.
The Central African Republic is just one of many countries where children living in conflict zones are battling the devastating effects of hunger.
There, 400,000 children under the age of 5 are suffering severe malnutrition.
Please give a gift today to help provide hungry children with life-saving food.
Tatiana* is a hard-working single mum living in the Central African Republic. She does her best to earn as much money as possible to feed her family but her job as a cassava farmer simply does not provide enough income.
Tatiana and her children are hungry all the time. They go to sleep hungry and her children cry and complain because they are just so hungry.
Together we can help mums like Tatiana feed her family. Please donate today.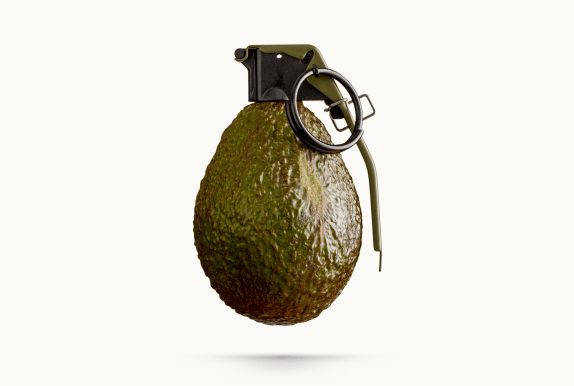 When armed groups came to her village, Tatiana fled with her family into the bush. All they had to eat were the leaves of the cassava plant.
Before the conflict broke out, Tatiana was managing to feed her family. She could sell the cassava she grew and buy essential foods for them. But the conflict has pushed food prices up so Tatiana is able to buy less and less.
This meant she had to sell more of her crop, and her family had to eat more of the cassava she grew. Until there was no more left. Then they became really desperate.
Her 4 year old son, Arka*, became malnourished and Tatiana had to rush him to the Concern supported health centre. There he received a course of emergency therapeutic food.
Your help is urgently needed
Children like Arka shouldn't have to battle for survival before even their fifth birthday.
Concern is on the ground in the Central African Republic and other countries affected by conflict. We are providing emergency food for children like Arka. With help from generous supporters like you, we are saving lives.
As hunger levels rise to unprecedented levels, we desperately need more funds to reach more hungry and sick children.
A gift from you today will help provide the urgent support children like Arka desperately need. Please donate now.
*Please note names have been changed for protection
In addition to giving as much as you can afford, please also sign our open letter.
We are demanding that global leaders put an end to conflict induced hunger for good.
Concern will continue to work in some of the world's most dangerous places to provide emergency assistance to families in need. But we hope one day, our help will no longer be required.
Please sign the open letter today.