Why Niger? Niger is one of the poorest countries in the world, with 9.5 million individuals affected by extreme poverty. The situation has been exacerbated by a significant influx of refugees, as well numbers of displaced people with the country's borders. Concern implements both humanitarian and development programmes in order to provide basic needs and, at the same time, improve the resilience of local communities.
Niger is facing many challenges
Between chronic vulnerability and armed conflicts, more than 2.9m people are currently in need of humanitarian assistance in Niger.
Much like its neighbouring countries, Niger continues to be greatly affected by the Lake Chad basin crisis.
Niger is facing recurring cycles of food insecurity, malnutrition, natural disasters and epidemics.
As the country is highly dependent on agriculture, even minor climate shocks directly affects the livelihood of thousands of households.
This situation is aggravated by the presence of armed conflicts at Niger's borders (Burkina Faso, Nigeria and Mali) causing massive displacement and increasing vulnerability.
Latest achievements
Food security and livelihoods
In 2019, we provided support to 36,943 individuals through emergency cash distributions and support to agricultural activities
Disaster risk reduction
COVID-19 response
2022 Literacy Awards Program honoree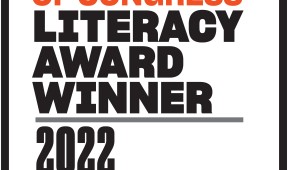 The Literacy Awards Program has announced that Concern Worldwide is an honoree following the successful implementation of programmes to promote reading and literacy in Niamey, Niger.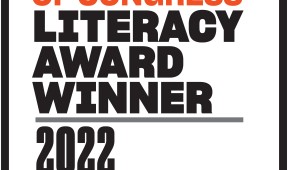 How we're helping Niger
Our response in Niger focuses on tackling the structural causes of extreme poverty through health, nutrition, livelihoods and education support.
Livelihoods
Malnutrition
Education in emergency